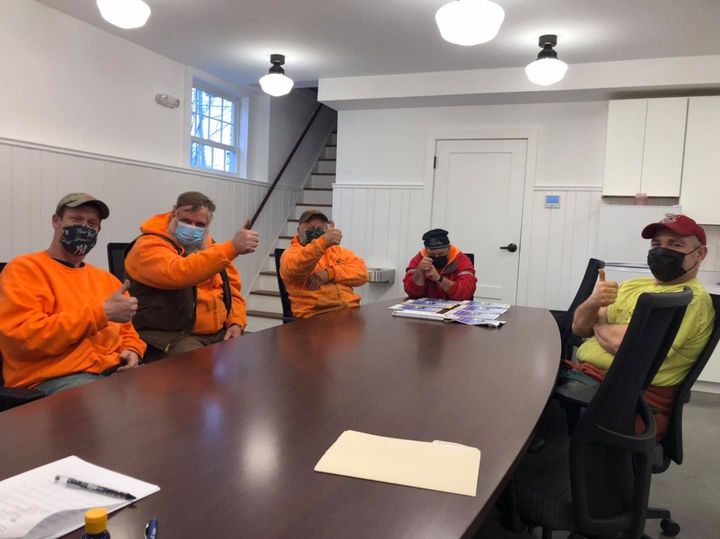 Local 294 Welcomes the Town of Claverack
Organizing is the life blood of a strong Local Union. Building the strength of the Labor movement by organizing new members into our Union equates to better contracts and worker protections for our members' and their families.
In the private sector, Teamsters Local 294 is actively looking to organize the American worker in the industries we represent, in addition to anywhere else workers' hard labor is being exploited. Our density in the public sector is beinning to grow stronger as well therough newly organized highway departments and DPW's.
Here's how to help. Talk to your friends and family about the benefits of being an American Worker represented by Teamsters Local 294 and how collective bargaining, strength and solidarity improves working conditions.
Looking to organize? Call Local 294 at (518)489-5436 or email us at organizing@teamsterslocal294.org so we can discuss how to organize and protect the rights of the American Worker.